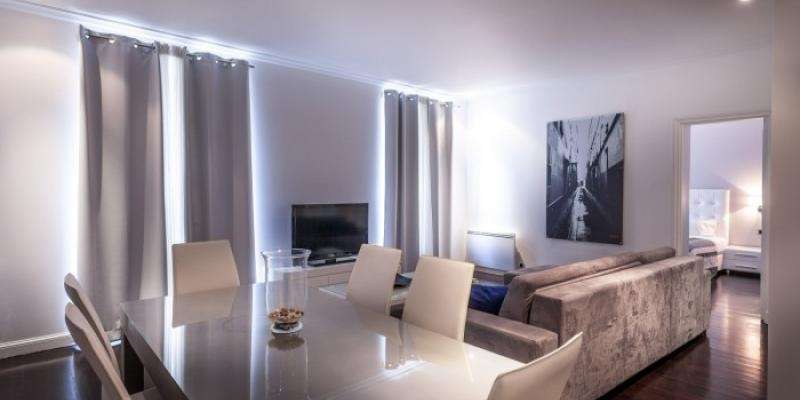 The convenience of a Hotel Concierge on a tablet computer
Everything can be at your fingertips with our new concierge service available on a tablet computer. In our ongoing efforts to provide an increased level of customer service and greater comfort and convenience, the Résidence & Spa Le Prince Régent has now made tablets available in the guest rooms. So at any time of the day or night you can have all the useful and practical information you require just a touch of your finger away.
A major advance for Hotel Guest comfort and convenience
The e-concierge service now available at the Résidence & Spa Le Prince Régent is a major step forward in our commitment to making your stay as perfect as possible. Within each of our comfortable and stylish guest suites, studio and duplexes we now provide a tablet computer configured with an intuitive and user friendly platform designed to enhance your experience as our welcome guest.
Our tablet based e-concierge service allows you to customise your holiday, short break or business stay, providing you with all the information you require at your fingertips. Should you wish to book local services, activities or travel arrangements, this provides an easy means of doing so. You can arrange guided tours or a car or limousine service, make a dinner reservation, book tickets for the theatre, museums, concerts or sporting events as and when you are ready. Find a personal assistant to help with your fitness regime or shopping trip, or a bilingual nanny to assist with childcare. Travel has never been so convenient. The future starts here!
---
Résidence & Spa Le Prince Régent - Charming Hotel, Latin quarter, Paris 6ème