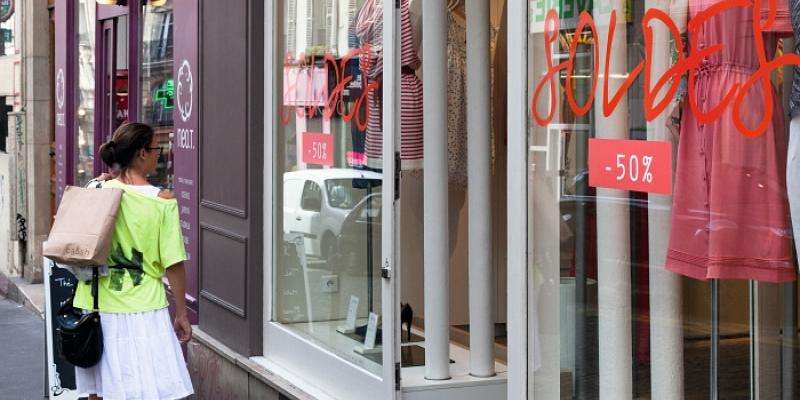 Paris Summer Sales 2014 For Happy Bargain Hunting
Paris Summer Sales 2014 commence on June 25th for five glorious weeks of bargains, so the best time to begin planning your shopping campaign is right now. At the Résidence & Spa Le Prince Régent you will be well placed to take full advantage of the retail action as the Montparnasse district, Le Bon Marché and the rue de Rivoli are just 15 minutes away by Metro or 5 minutes by taxi, and the department stores of the Opera district are just across the Seine.
Something you will find very useful for tackling the sales is the Paris Shopping Book. Published by the Paris Convention and Visitors Bureau and annually updated, this is a handy, pocket-sized 100 page guide available free from all tourist information points and online at parisinfo.com. Divided into six itineraries, according to the kind of shopper you are, the book is packed with useful information regarding addresses, phone numbers, shops, department stores, flea markets, restaurants and public transport. We would say it's indispensable.
Les Soldes provide the perfect opportunity to bring some Parisian chic into your life. Clothes, shoes, accessories, jewellery, beauty products, household goods and much more besides are on offer at considerable discounts from major outlets and huge department stores all the way down to the funkiest small shops. A tip; why not scout out what's available before the sales begin? That way you'll have your eye on what you'd like to buy beforehand and won't need to waste any time when the action starts!
~oOo~
Picture copyright holder : Tourist office Paris - Photographer Amélie Dupont
---
Résidence & Spa Le Prince Régent - Charming Hotel, Latin quarter, Paris 6ème