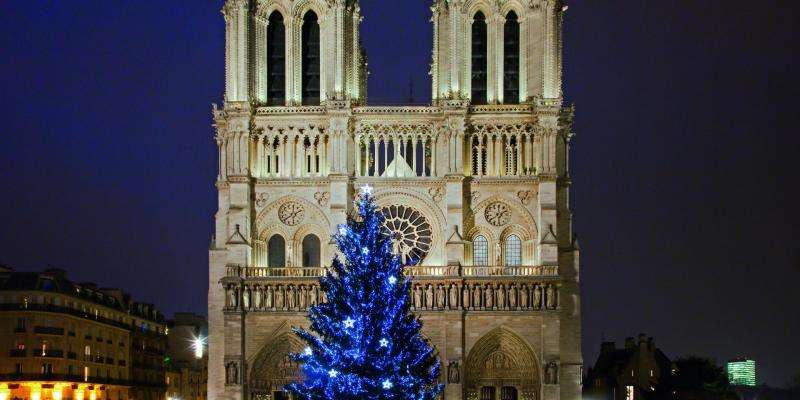 New Year greetings from the Résidence & Spa Le Prince Régent
All of us here at the Résidence & Spa Le Prince Régent would like to extend to you our New Year greetings and wish you all the very best for 2015. We hope that you will take the opportunity in the coming months to spend some time in the elegant setting of the Résidence, here in the 6th arrondissement, where high quality services are offered and comfort and tranquility will be yours while you explore our enchanting part of Paris.
Attractions close to the Résidence & Spa Le Prince Régent
We are exceptionally proud of our location in one of the most appealing and fascinating areas of Paris. Within easy walking distance are a number of attractions, both world famous and lesser known. The Luxembourg Garden, dating to the early 17th century, is a soothing place of green lawns, tinkling fountains, exquisite sculptures and the magnificent palace built for the regent Marie de Medici.
A short stroll will bring you to the beautifully preserved Art Deco splendor of the Café de Flore, and the famous Deux Magots cafe, once a favourite meeting place of the likes of Sartre, Hemingway, Camus, Picasso and Joyce. Another pleasant walk will take you to the impressive Neo-classical majesty of the Panthéon, where many great French citizens, our national heroes, are interred.
This is merely a sampling of the cultural, architectural and artistic riches to be found in the vicinity of the Résidence & Spa Le Prince Régent. There's also the World Heritage Site banks of the Seine, the Latin Quarter and St. Germain des Pres to explore, along with so much more to discover in this treasure trove that is Paris.
Picture credits : Amélie Dupont
---
Résidence & Spa Le Prince Régent - Charming Hotel, Latin quarter, Paris 6ème