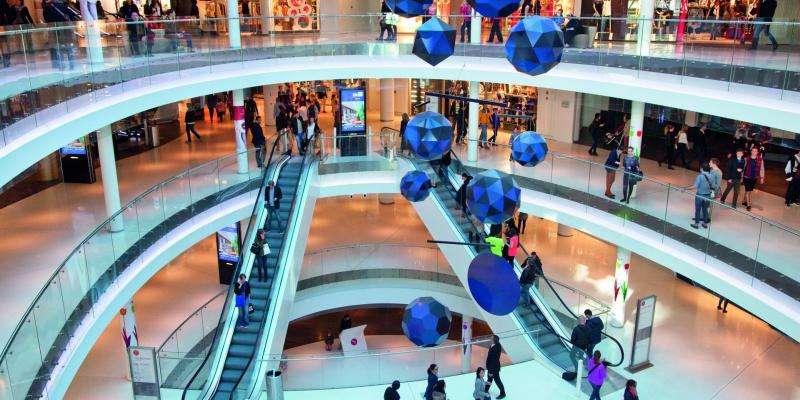 Find the bargains of a lifetime at the Paris Winter Sales
Don't miss the Paris Winter Sales. They take place from January 7th to February 17th and present an opportunity to find the bargains of a lifetime. This is because virtually all the retailers of Paris take part, from the largest department stores to the smallest and most exclusive of shops, and offer amazing discounts on a hugely varied selection of merchandise. Here's some recommendations from the Résidence & Spa Le Prince Régent.
Explore the essential shopping neighbourhoods of Paris
When it comes to shopping in Paris you will be naturally drawn to the world famous department stores and locations such as Faubourg Saint-Honoré and Avenue Montaigne. The Opera district boasts the opulent splendor and bewildering range of choice offered by Galeries Lafayette and Printemps. To call these department stores may be doing them an injustice of understatement. They should be referred to as shopping temples.
But remember there are many interesting places to shop where the switched on Parisian goes to make the most of the Winter Sales; places where you might find the best bargains of all. Montparnasse, for example, was very fashionable in the 1920s but less so now. Nonetheless, it has a real down to earth appeal and a real world vibe, with funky shops and a refreshing attitude.
St. Germain des Pres is sometimes overlooked as a major shopping district by visitors, but this vibrant and characterful district is a central hub for bookstores, quirky and interesting little shops and some hyper-fashionable places such as Christian Dior, Sonia Rykiel and Louis Vuitton.
Centre Commercial Tour Montparnasse
22 Rue du Départ, 75015 Paris
Metro : Line 4, 6, 12, 13 - Station Montparnasse-Bienvenüe
Caroussel du Louvre
99 Rue de Rivoli, 75001 Paris
+331 43 16 47 10
Metro : Line 1, 7 - Station Palais Royal - Musée du Louvre
Palais des Congrès
2 Place de la Porte Maillot, 75017 Paris
+331 40 68 22 22
Metro : Line 1 - Station Porte Maillot
Picture credits : Amélie Dupont
---
Résidence & Spa Le Prince Régent - Charming Hotel, Latin quarter, Paris 6ème