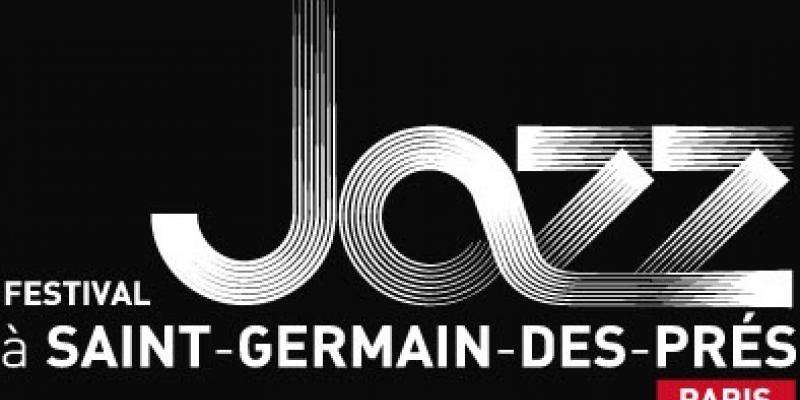 Discover Saint Germain des Pres jazz festival
As summer returns to the capital, what could be more fun than a jazz festival in a beautiful location? From May 21st to June 1st 2015, visitors from all over the world will arrive in the city for the Saint Germain des Pres Jazz festival, and it's the perfect reason for you to treat yourself to a stay at the stylish Hotel Prince Regent Residence and Spa.
Nothing compares to the haunting sound of the saxophone, the soaring melodies of the piano, the lush background sound of the double bass or the passion of the trumpet, and Saint Germain des Pres is a wonderful setting from which to enjoy some of jazz's most talented musicians. You're ideally situated just a few minutes from festival sites at the Prince Regent, where exquisite contemporary décor and a range of luxurious facilities are the perfect complement to stylish jazz music.
A unique jazz festival that you won't want to miss
The Saint Germain des Pres jazz festival was founded in 2001, and since then it has gained thousands of loyal fans. You could be joining them from 21st May when this critically acclaimed festival brings the cream of the world's jazz musicians to Paris. The event aims to introduce exciting new acts as well as established stars, and jazz, blues, soul and gospel can be enjoyed in a range of unique settings.
As befits one of the city's most prestigious musical events, the Saint Germain des Pres jazz festival presents acts in some of the capital's most attractive venues. See musicians in magnificent churches like Saint Sulpice and Saint-Germain-des-Pres church, or in fine seats of learning such as Descartes University and the Paris-Sorbonne University. You'll also find shows at Maison des Océans, the Senate and the Irish Cultural Centre and many other thrilling venues that are within easy reach of the Prince Regent.
See a host of talented artists at Saint Germain des Pres jazz festival
An eclectic programme features several acts who are promoting new albums, including Agathe Iracema, Kyle Eastwood and the Tingvall Trio, and there are many more to choose from. Be sure to look out for 'Festival Special Choices' that highlight artists who are of particular interest such as L'Esprit Jazz Big Band, Larss Danielsson and Aldo Romano, or see 'New Talent' like Laurent Coulondre or the Utopia Quartet.

Saint Germain des Pres jazz festival also features some outstanding international stars for 2015, and you won't want to miss the wonderful blues and Negro spiritual singer Rhoda Scott who celebrates a career spanning over 50 years with an exclusive festival appearance. Catch the fabulous Lisa Simone or explore a host of new artists over the course of the event - whatever your preferences, you'll find the Prince Regent an inspired choice for the Saint Germain des Pres jazz festival.
---
Résidence & Spa Le Prince Régent - Charming Hotel, Latin quarter, Paris 6ème