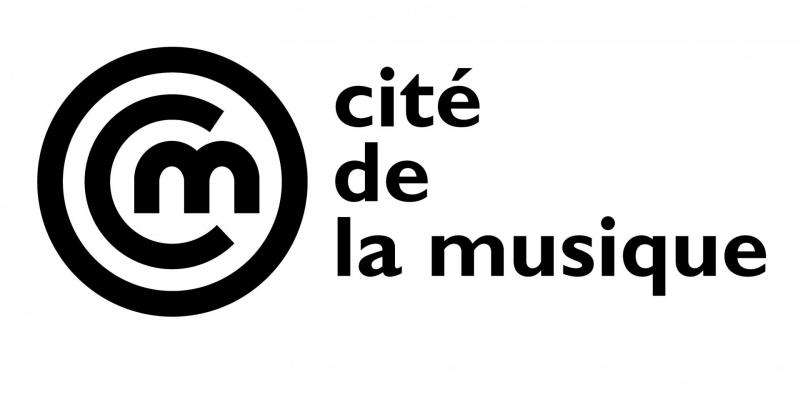 An entire city dedicated to music in Paris
Music in Paris has acquired a whole new meaning since the inauguration of the Cité de la Musique, a concert hall, exhibition space and museum complex. This magnificent project has now reached completion with the recent opening of the Philharmonie de Paris, a 2,400 seat symphony hall, and offers unprecedented access to musical culture through concerts, education and activities for adults and children.
The phenomenon that is the Cité de la Musique
Entering the Cité de la Musique you are confronted by a world of musical choice. This interlinked complex was designed by the prizewinning architect Christian de Portzamparc and the graceful sinuousness of its curves is, appropriately enough, an astonishing visual evocation of the flow of music. A one thousand seat concert hall is at the heart of the design, and here you can expect to hear every form of music you can think of, as the space has been designed so that it can be reconfigured to accommodate any form of performance.
In the museum section of the Cité de la Musique you will be immersed in the history of music from the early 17th to the late 19th centuries. In this superb museum occupying five levels of the building you can take a music filled tour by way of an audioguide. Here are many hundreds of musical instruments from around the world, and visitors are given the opportunity to hear the sound of many of them. Additionally, each day there are musicians present within the museum, giving short concerts, interacting with visitors and providing insights into the instruments on display along with their historical and social contexts. Guided tours are available.
In January of this year the Philharmonie de Paris opened with a concert that included Fauré's Requiem. This majestic symphony hall was designed by Jean Nouvel and is an exhilarating riot of acoustically adjustable geometries and floating curves, with completely clear sight lines. This astonishing design was accomplished in collaboration with Sir Harold Marshall and Yasuhisa Toyota, both world renowned acousticians, so that the sound played within could be heard as perfectly as possible. This is now the home of the Orchestre de Paris and the Ensemble Intercontemporain, but in addition to hosting classical music concerts, the hall will also feature world music, jazz and various other musical forms in its eclectic programming. As well as an 1800 square metre educational hub there will also be spaces for conferences, workshops and exhibitions to be held here, such as the current one, running until May 31st , featuring material on loan from the archives of David Bowie and charting the music superstar's remarkable life and career.
Here in the attractive environment of the Parc de la Villette the Cité de la Musique offers an amazing range of activities, and we here at the Résidence & Spa Le Prince Régent strongly recommend that you take the time to visit.
Cité de la musique
Subway : line 5, direction Bobigny – Pablo Picasso, station Porte de Pantin.
Bus : lines 75, 151 - Noctilien N13 and N41.
Car : underground parking Cité de la musique.
Tramway : T3B stop Porte de Pantin.
Vélib' : stations in front of Café de la musique, of Conservatoire and Porte de Pantin, www.velib.paris.fr.
Stations Autolib': www.autolib.eu/.
Parking for disabled - 5 places : 8 rue Adolphe Mille – 9 Rue des Sept Arpents – 159 Rue Manin.

---
Résidence & Spa Le Prince Régent - Charming Hotel, Latin quarter, Paris 6ème